Best Android Games – February 2023
Best Android Games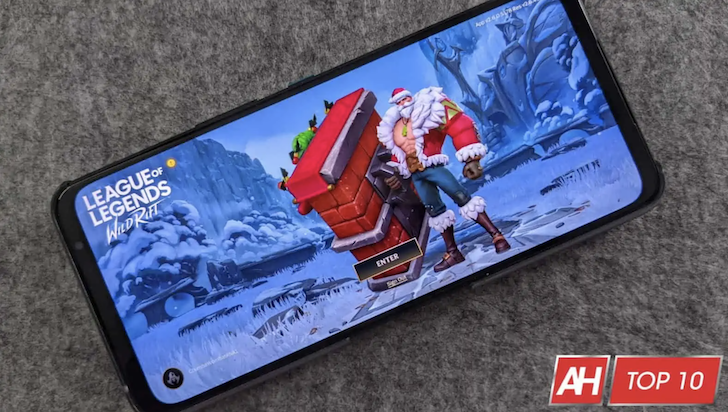 We know a lot more people have been spending time at home these days and gaming can be a great way to pass the extra time, so we've put together a new list of the best Android games to check out. Though for many PC and console gaming will still be the go-to platforms of choice, mobile games have gotten so good these days that it's hard to ignore them.
Not all mobile games are good though. And that's just the nature of things when there are so many at your disposal. It's a big reason why we've rounded up some of the best Android games and compiled them here in this list. To save you some time.
That means less time searching and more time playing...
Continue reading